Principal's Message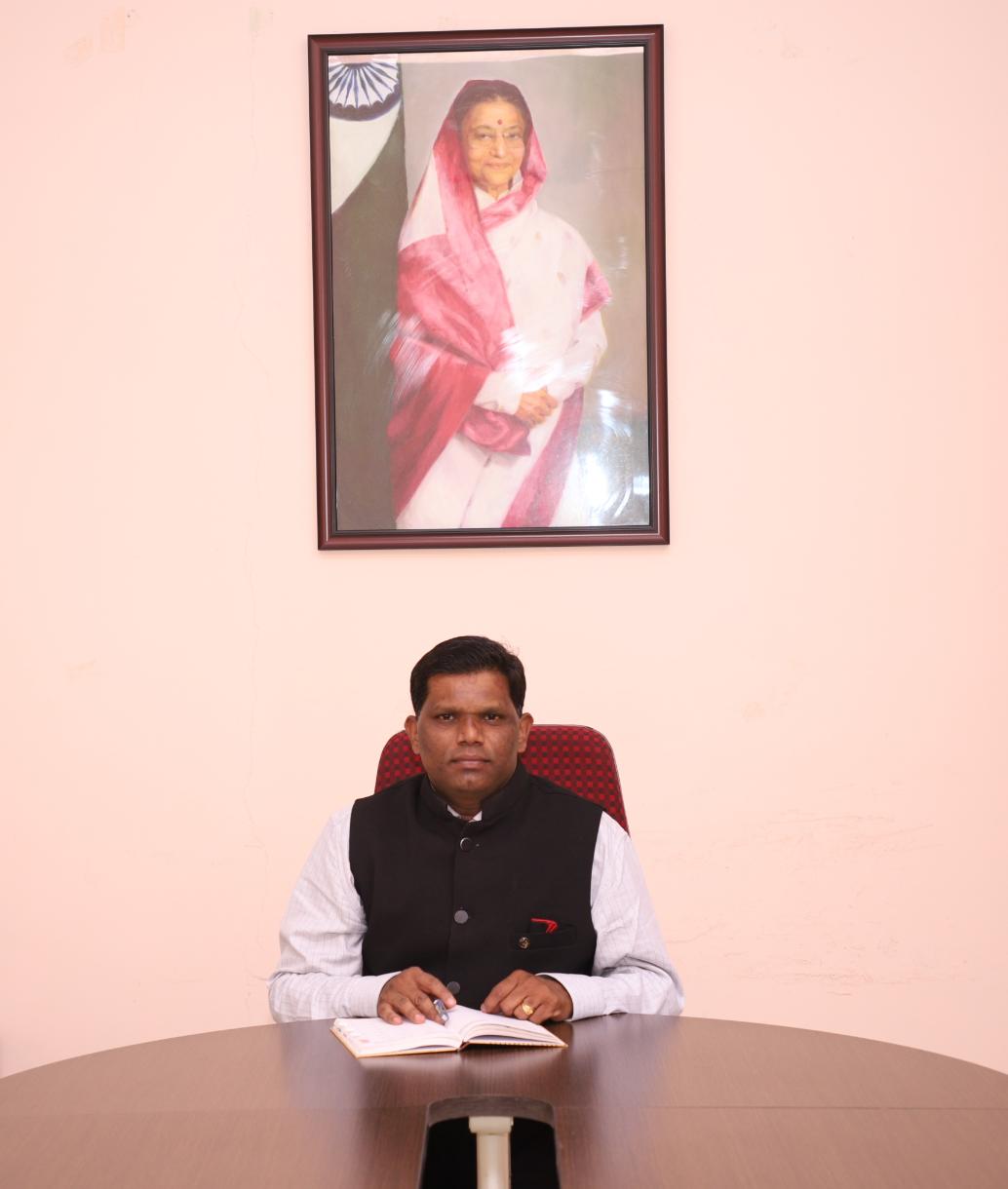 It is with great pleasure that I welcome you to Shram Sadhana Bombay Trust's Institute of Pharmacy; this institute is established with proficient guidance of Hon. Raosaheb alias Rajendrasing D. Shekhawat. Our commitment is to provide a Competent and Intellectually Challenging Environment that will empower students to become Innovative Thinkers, Creative Problem Solvers, and develop attitude and Inspired Learners that are essential for successful living. This will ensure application of his/her knowledge and skill to serve profession, Society and the Mother Land.
We have a vast state-of-the-art academic infrastructure, putting together the best of teaching talent and equipping the student with every required learning aid ensures that students at SSBT's Institute of Pharmacy get the best in academics. Sporting, cultural and extra-curricular facilities are put in place so it will develop leadership skills, social and emotional skills, prepare students for success not only in pharmacy profession but in, relationships, and life-long learning.
Below are our beliefs regarding teaching and learning that we developed as part of this process.
We believe in effective teaching:

Apply the teaching methods which make the concept easy to all students,
Implement strategies that promote student friendly environment.
Create opportunities and application of classroom learning to ease the professional career.
Application of variety of innovative technological tools and resources to enhance learning;
Demonstrate ongoing professional growth in order to increase the quality of education and to adjust the pace of development.
Make a collaboration with Pharmaceutical Industry, Multispecialty Hospitals, Pharmacies for better insight of working culture and practical applicability

We believe that successful students:
Communicate the purpose of Pharmacy Education in meaningful way
Employ his/her creative thinking skills in professional life
Contribute to the local and global community in a collaborative and respectful manner
Make positive choices related to physical and mental wellness; and
Always ready to serve Nation.
"JAISE TIL MEIN TEL HAI, JYON CHAKMAK MEIN AAG, TERA SAI TUJH MEIN HAI, TU JAAG SAKE TO JAAG." -SANT KABIR
"Just as a seed contains oil, fire is present in the Flintstone, the Divine is inside you, realize this if you can!"
In conclusion, I wish you all and I can be of any assistance, please do not hesitate to contact me and know that my door is always open. I can be reached at ssipjal@gmail.com and amolamol2020@gmail.com also.
I am honored to serve as your principal.

-- Dr. Amol Landge
Principal (B. Pharmacy & D. Pharmacy)
-- (SSBT's Institute of Pharmacy, Jalgaon)